Major auto accident? Side-swipped in a parking lot? Faded, weather-worn paint job? American Auto Body is the shop for you.
Whether you're working through an insurance company or have to foot the bill yourself, American Auto Body offers exceptional quality and competitive prices. You and your car will always come first.
We Offer Free Estimates By Appointment Only:

Tuesday, Wednesday, and Thursday.

Please give us a call to setup an appointment. Have a mobile phone? Get an online estimate with your phone now!
Auto Collision Services
We have a wide range of services to help get you back on the road.
Whether you have a car that requires major auto body work or a ride that's seen too much sun, American Auto Body can help.
A One-Stop Shop to Solve All Collision Related Issues Such As: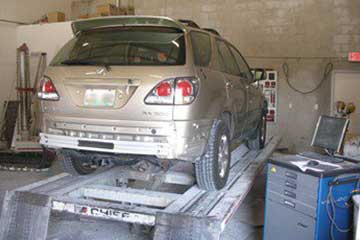 Major Collision Repair
Minor Collision Repair
Dent and Ding Repair
Bumper Repair
Fender Repair
Frame Repair
Frame Replacement
Suspension Alignment
Wheel Alignment
Glass Repair
Glass Replacement
Auto Painting
And Much More...
ADAS Calibration & Programming
American Auto Body proudly offers Advanced driver-assistance systems (ADAS) calibration and programming in-house.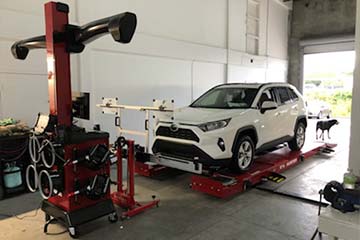 Most body shops don't offer ADAS calibration and those that do often send the vehicle back to the dealership for that part of the collision repair. We have the training, experience, and equipment to handle this repair in-house, saving you time and money.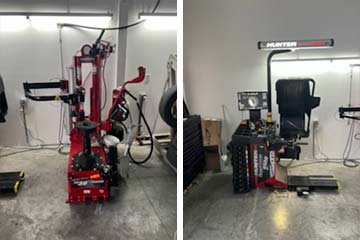 Automatic parking
Backup cameras
Blind spot monitors
Collision warning systems
Collision avoidance systems
Lane departure warning
Lane change assistance
Parking sensors
Advanced driver-assistance systems are becoming common in many new cars and it is imperative that these systems are precisely calibrated following an accident.